We welcome you
Solving your tax and accounting needs
So you can focus on growing your business
What We Do
Who We Are
Get answers to all of your tax and financial questions. With years of tax and consulting experience, we will support you in all aspects of business management, from the everyday to the complex. We offer a broad spectrum of tax and business financial consulting and accounting. Our clientele ranges from International and Domestic private individuals and sole proprietors to partnerships and corporate entities across all sectors
We offer a broad spectrum of tax and business financial consulting, including asset coordination, and accounting. Our clientele ranges from private individuals and sole proprietors to partnerships and corporate entities across all sectors.
Tax Consultation
General tax conditions are in constant change and require a thorough analysis and impact planning. We therefore take into account all current tax and business factors and our consulting catalogue covers the entire scope of services in the field of tax consulting.
International Tax Consulting and tax returns
Domestic Corporate and Individual tax returns
Consulting in inheritance tax and gift tax matters
Regulations concerning company successions and consulting as part of company founding or company sales
Representation before the Internal Revenue Service and Tax Courts
Handling of tax audits
Business Consultation
The requirements for corporate management are becoming increasingly extensive. That is why fundamental business consulting for us is inseparable from the services of good tax consulting. The experiences from our comprehensive analysis activities are therefore of very high value.
Consulting on business set-ups
Financial consulting
Result improvement analyses
Establishment and formation of report and information systems
Financial planning, success planning, and liquidity planning
Business plan consulting
Bookkeeping checks
Inheritance regulations
Financial Reporting
We will assess the accuracy and relevance of your financial statements. Equipped with this knowledge, you'll be in a better position to take action.
Accounting
Accounting is not just a matter of fulfilling accounting obligations, it is an essential element of operational management control. That is why we will assume not only your financial and bookkeeping activities, but support you with our know-how as well as in the consistent recording of all business processes along with developing analyses. This gives you a meaningful foundation for your business decision processes.
Ongoing financial accounting (IT-supported)
Preparation of sales tax, income tax and social security filings
Preparation of annual financial statements and cash basis accounting
Cost accounting
Set-up and maintenance of internal corporate accounting systems
Our History
The success of our partnership is built upon a long tradition of quality work.
Starting in 2006 and incorporated in 2009 Gustavo has grown the firm through providing high level of responsiveness and outstanding quality work.
"Simply put we are a firm committed to providing our Clients the best possible service".
We are trained at the cutting edge of our profession with the most current technology, including an established paperless environment.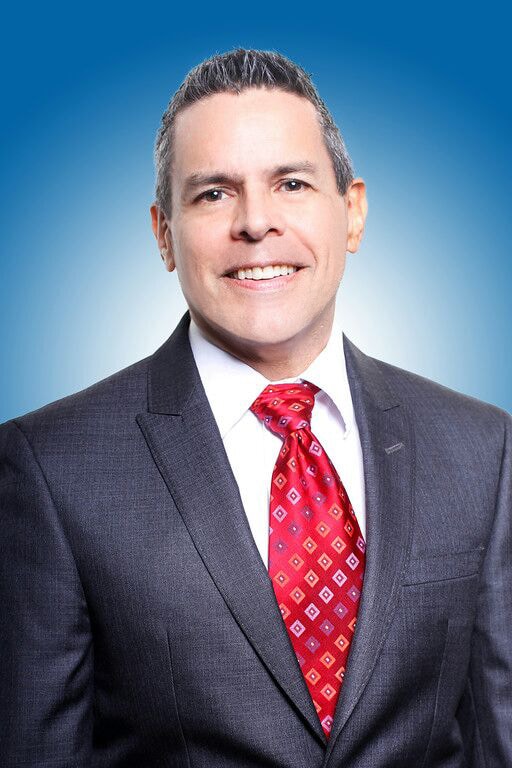 Our Founder
GUSTAVO CASTILLO, CPA
Gustavo graduated Beta Gamma Sigma Honor Society, with a Bachelor in Business Administration, and a Master of Science in Taxation from Florida International University.
During his career Gustavo Castillo has developed a reputation for providing advice and guidance that helps companies grow. His clients are in a wide range of industries and size.
Gustavo has been a member of the Florida Institute of CPA's, the American Institute of CPAs and has held leadership positions at the Venezuelan American Chamber of Commerce. He has been published for his article Relief from passive loss limitations for real estate professionals in the Builders Association of South Florida Newswire.
Gustavo is licensed with the state of Florida Board of Accountancy.
Get In Touch
Please contact us for answers to your questions or to schedule an appointment.